During networking breaks at the in-person conference, experience pop-up programs by Indianapolis organizations.
---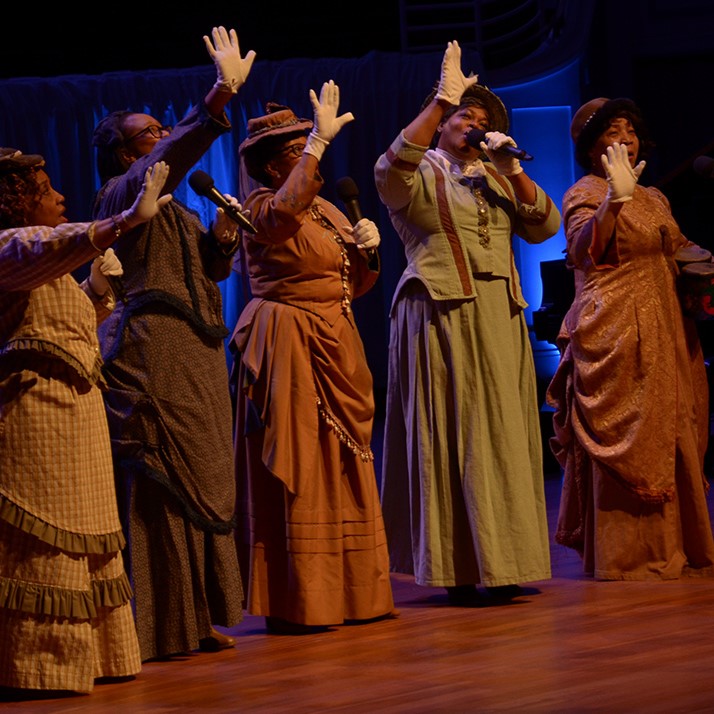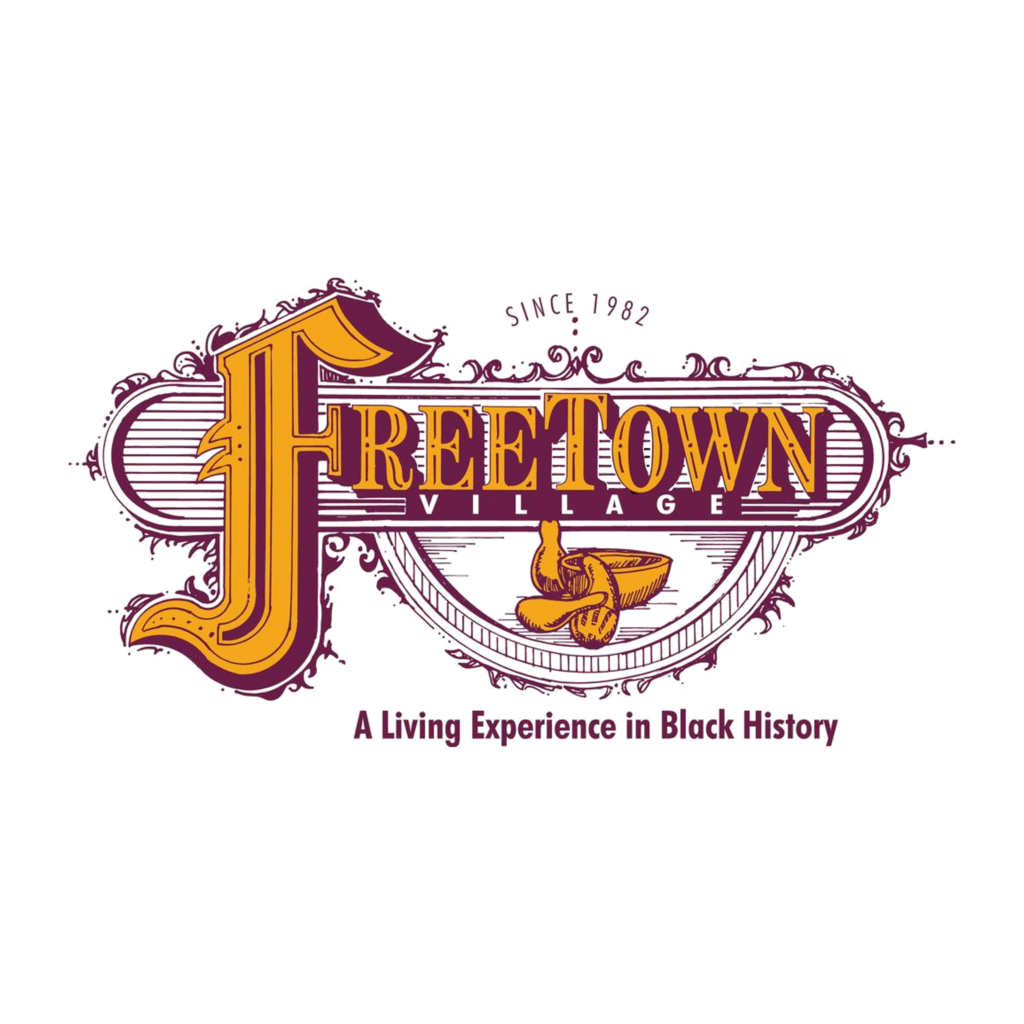 Thursday, July 27
9:00 AM – 10:00 AM
Freetown Village Singers
Experience the joy and dynamic power of music!
Preserving African American traditions and culture through storytelling and song, the Freetown Village Singers present an interactive collection of traditional folk songs and Negro spirituals. Spirituals uplift in times of crisis, heal, comfort, inspire and instill hopes and dreams. With a mix of a Capella singing and storytelling, the Singers interpret the meanings of many songs sung during religious gatherings, work, and leisure time from over a hundred years ago.
Listen and be moved by the Freetown Village Singers as they share this American traditional music and learn the often hidden meanings tucked into the words of the songs.
Since 1988, the Freetown Village Singers have performed throughout the state and Midwest to audiences of all ages. From elementary schools to festivals and city-wide celebrations, their performances provide a living experience in African American history.
---
Friday, July 28
11:00 AM – 12:00 PM
Rhythm! Program
Join the Percussive Arts Society and Rhythm! Discovery Center staff for an interactive percussion program.