July 21 at 10:00 AM CT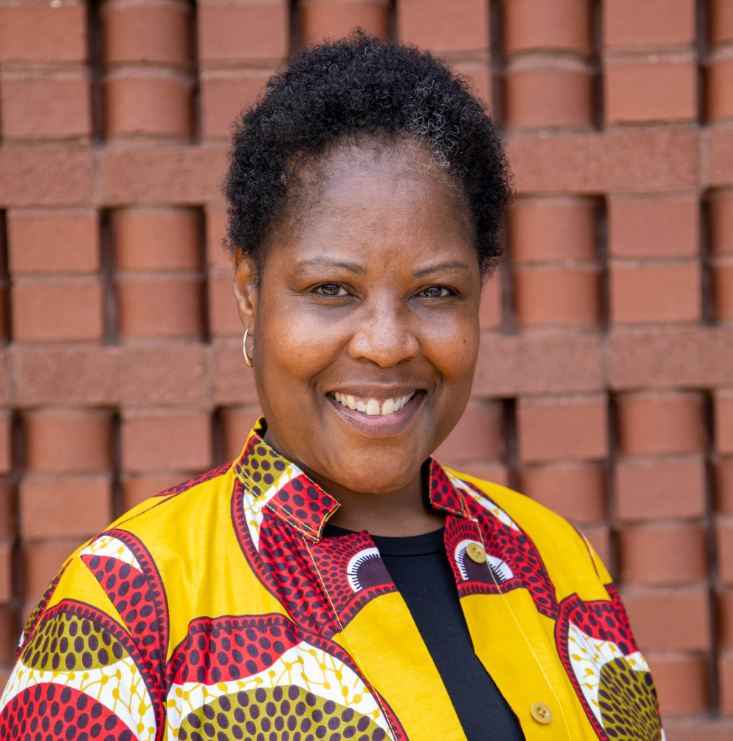 A Conversation with Melanie Adams, Smithsonian Institution Anacostia Community Museum
We recognize that many museum leaders, volunteers, and staff are struggling with next steps as they heal from the trauma of the past couple of years and try to find motivation to carry on. This year's keynote session will take on a new format and feature a national museum leader – Melanie Adams, Director of the Smithsonian Institution Anacostia Community Museum – in dialogue with a local one – Dr. Robert "Bert" Davis, President and CEO of the America's Black Holocaust Museum.
During this live, candid conversation, we will explore Melanie's personal museum journey, her struggles and opportunities as a leader, where she finds inspiration, what is giving her life and hope at this time, and her thoughts about the future of museums. Following this discussion of Melanie's experiences and perspectives, we'll open the conversation up to questions from the audience.
---
About Melanie A. Adams, PhD
Melanie currently serves as the Director of the Smithsonian Anacostia Community Museum. Before joining the Smithsonian, Dr. Adams served as the Deputy Director for Learning Initiatives at the Minnesota Historical Society overseeing the state's 26 historic sites. Prior to Minnesota, she spent twelve years at the Missouri Historical Society as the Managing Director for Community Education and Events. Dr. Adams is an active member of the museum community and served on the board of the American Association for State and Local History and is a former president of the Association of Midwest Museums. She was active in the St. Louis community serving on numerous non profit boards including the St. Louis City school board for nine years, which went from being unaccredited to accredited during her tenure.