Don't miss out on this year's diverse lineup of guest speakers!
---
Opening Keynote Session, November 1
Inclusive Museum Leadership
The museum field is experiencing a critical gaze that is both "of the moment" and long overdue. Museums were built as colonial enterprises and are slow to awaken to the harm caused by their actions which are not limited to the capturing and keeping of Indigenous ancestors, the exclusion and erasure of Black voices, bodies, and creativity, and the positioning of White power in the C-suite and board rooms. Collective rooms of action are heavy with museum educators, millennials and younger, and the disenfranchised; these rooms of action rarely see museum directors in the mix. During their talk, Catlin-Legutko and Chris Taylor will examine this disconnect and offer practical insights from their own journeys toward inclusive practice.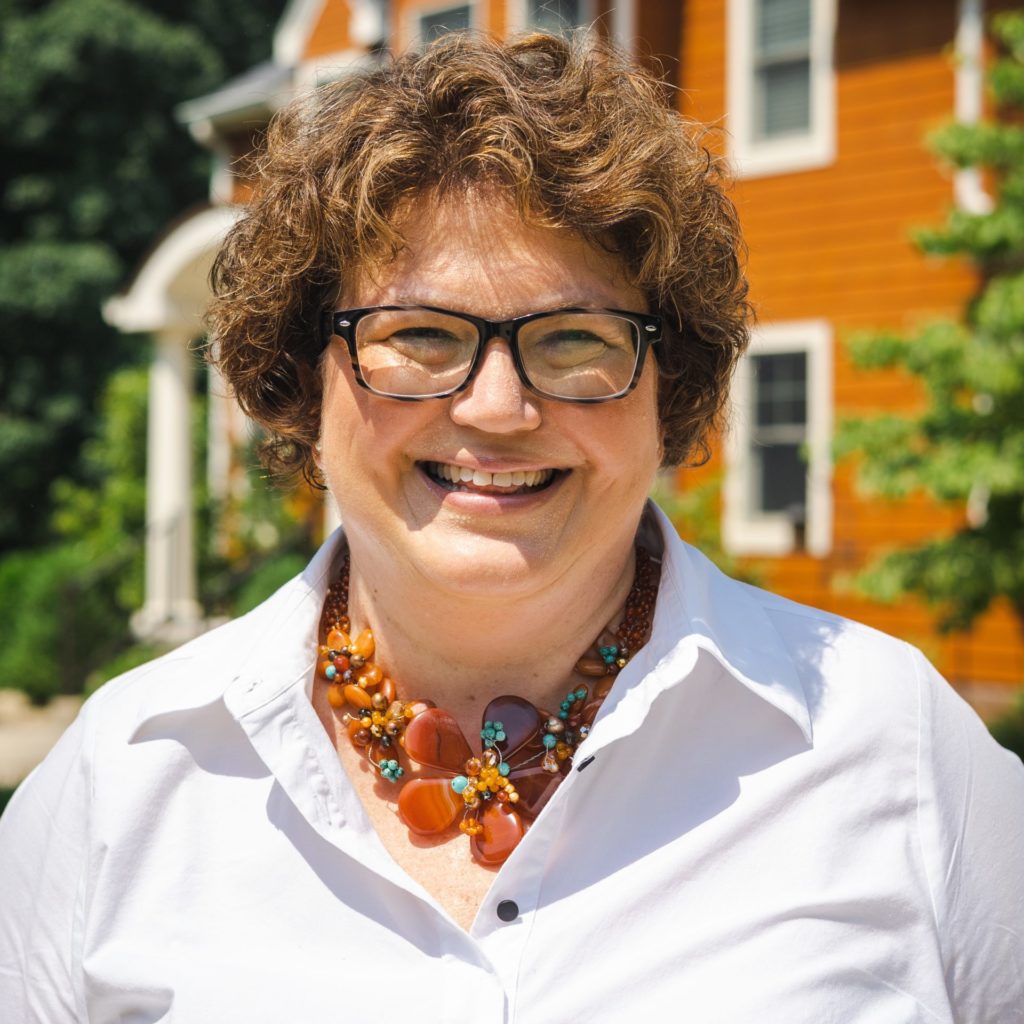 Cinnamon Catlin-Legutko
Illinois State Museum, Springfield, IL
Working in museums for more than 20 years, Cinnamon Catlin-Legutko has served as a museum leader since 2001. Prior to joining the Illinois State Museum as director in 2019, Cinnamon was the director of the General Lew Wallace Study & Museum where she led the organization to the National Medal for Museum Service in 2008. She then served as president and CEO of the Abbe Museum where she co-led their decolonization initiative and co-developed practices to ensure collaboration and cooperation with Wabanaki people. Cinnamon has served on numerous national and local boards including the American Association for State and Local History and the American Alliance of Museums.
Cinnamon Catlin-Legutko is the author of Museum Administration 2.0 (2016), The Art of Healing: The Wishard Art Collection (2004), and co-editor of the Small Museum Toolkit (2012). In 2016, she gave her first TEDx talk, We Must Decolonize Our Museums. The Inclusive Museum Leader, a compilation of essays she edited with Chris Taylor and published by the American Alliance of Museums, is now available.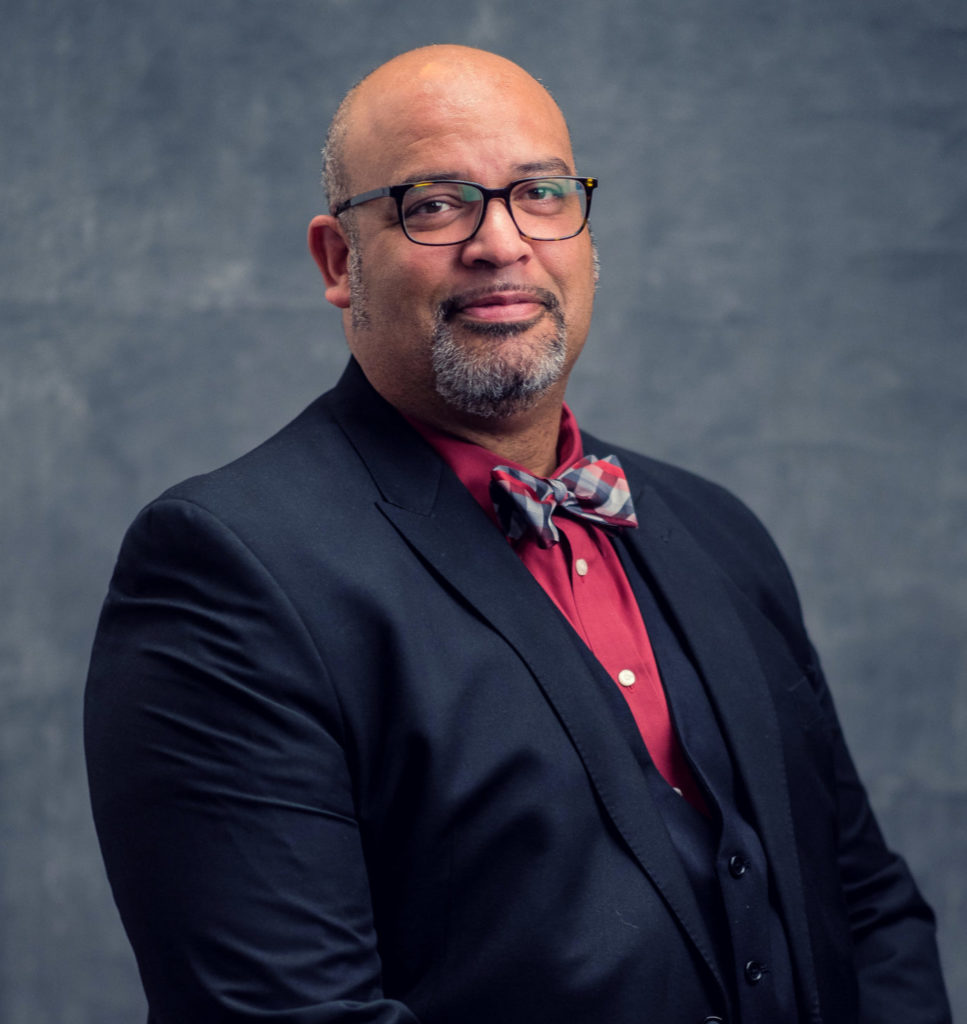 Chris Taylor
State of Minnesota, St. Paul, MN
Chris Taylor is the Chief Inclusion Officer for the State of Minnesota. In this role, he facilitates more welcoming and inclusive organizational cultures for all people and identities across Minnesota's state agencies. Chris spent nearly 14 years at the Minnesota Historical Society where he developed and implemented a vision for systemic change across the MNHS network and led organizational change efforts to respond to the needs of the shifting demographic in Minnesota. Mr. Taylor received his Bachelor's degree from the University of St. Thomas and a Master's degree from the Cooperstown Graduate Program for Museum Studies. He is currently working on a Doctorate of Education in the Organization Development and Change program at the University of St. Thomas.
---
Closing Keynote Session, November 5
Evolving Our Hiring Practices: Using DEI to Support Our Sector's Greatest Asset
Our sector has been talking about Equity, Diversity, and Inclusion for a long time. Yet we still have a long way to go when it comes to everyday implementation. What does DEI look like when it comes to hiring, organizational culture, and how we treat staff, especially employees of color? How do we pay equitably, recruit and hire respectfully, and ensure staff are happy when they are on the team? What philosophies and practices must we let go of, and which ones must we adapt? In this presentation, we will explore these and other questions as we work to support our sector's most important asset, its people.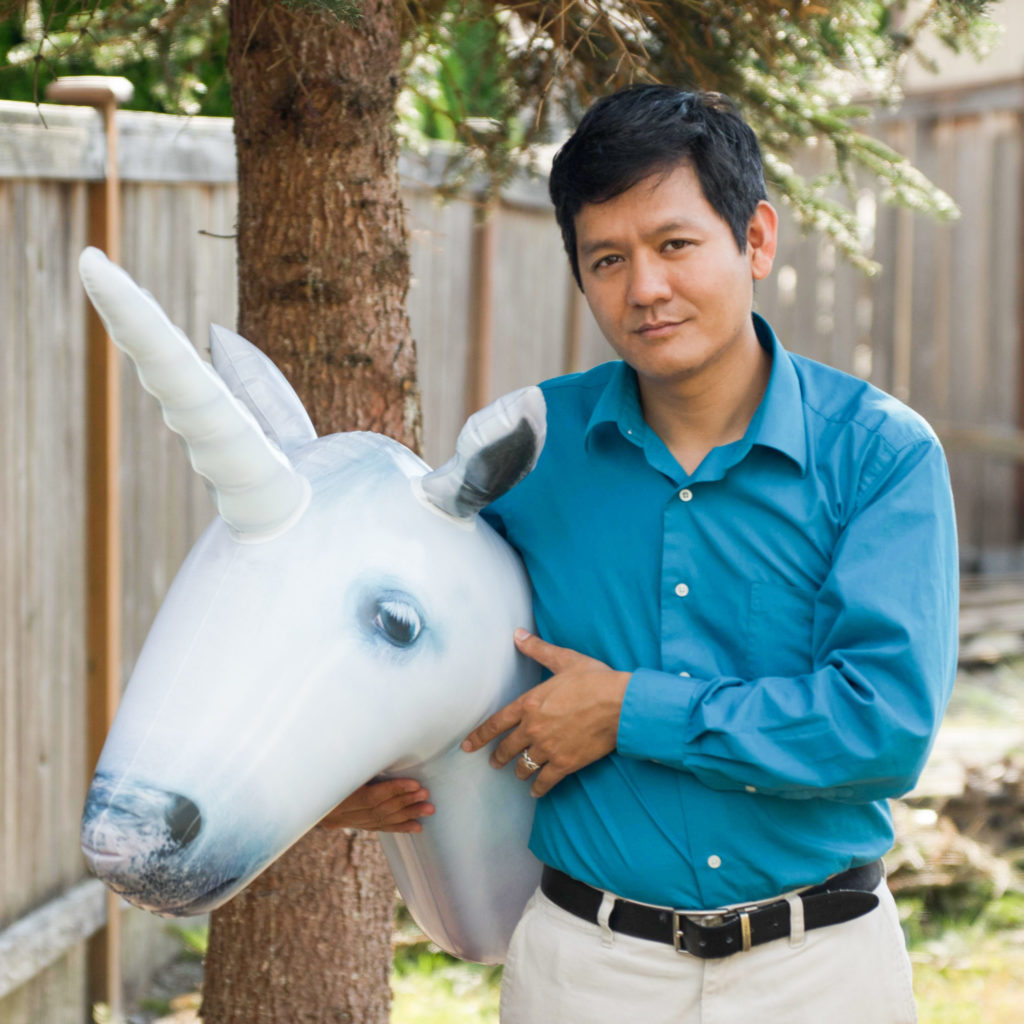 Vu Le
Founder, NonprofitAF.com
Vu Le ("voo lay") is a writer, speaker, vegan, Pisces, and the former Executive Director of RVC, a nonprofit in Seattle that promotes social justice by developing leaders of color, strengthening organizations led by communities of color, and fostering collaboration between diverse communities.
Vu's passion to make the world better, combined with a low score on the Law School Admission Test, drove him into the field of nonprofit work, where he learned that we should take the work seriously, but not ourselves. There's tons of humor in the nonprofit world, and someone needs to document it. He is going to do that, with the hope that one day, a TV producer will see how cool and interesting our field is and make a show about nonprofit work, featuring attractive actors attending strategic planning meetings and filing 990 tax forms.
Known for his no-BS approach, irreverent sense of humor, and love of unicorns, Vu has been featured in dozens, if not hundreds, of his own blog posts at NonprofitAF.com.