July 21 at 10:00 AM CT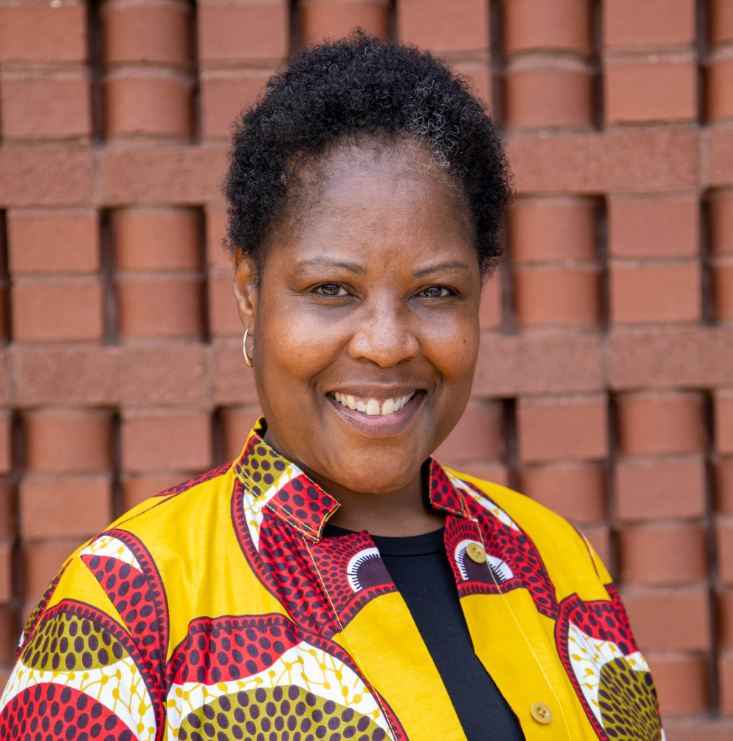 A Conversation with Melanie Adams, Smithsonian Institution Anacostia Community Museum
We recognize that many museum leaders, volunteers, and staff are struggling with next steps as they heal from the trauma of the past couple of years and try to find motivation to carry on. This year's keynote session will take on a new format and feature a national museum leader – Melanie Adams, Director of the Smithsonian Institution Anacostia Community Museum – in dialogue with a local one – Dr. Robert "Bert" Davis, President and CEO of the America's Black Holocaust Museum.
During this live, candid conversation, we will explore Melanie's personal museum journey, her struggles and opportunities as a leader, where she finds inspiration, what is giving her life and hope at this time, and her thoughts about the future of museums. Following this discussion of Melanie's experiences and perspectives, we'll open the conversation up to questions from the audience.
About Melanie A. Adams, PhD
Melanie currently serves as the Director of the Smithsonian Anacostia Community Museum. Before joining the Smithsonian, Dr. Adams served as the Deputy Director for Learning Initiatives at the Minnesota Historical Society overseeing the state's 26 historic sites. Prior to Minnesota, she spent twelve years at the Missouri Historical Society as the Managing Director for Community Education and Events. Dr. Adams is an active member of the museum community and served on the board of the American Association for State and Local History and is a former president of the Association of Midwest Museums. She was active in the St. Louis community serving on numerous non profit boards including the St. Louis City school board for nine years, which went from being unaccredited to accredited during her tenure.
About Dr. Robert "Bert" Davis
Dr. Robert Davis is the President and CEO of the America's Black Holocaust Museum. Dr. Davis brings an extensive background in nonprofit museum management, education, and fundraising to the AAAM Board. Most recently, he was Principal of the nonprofit strategic consulting firm DRMD Strategies, LLC and former President and CEO to two Iowa organizations: the Dubuque County Historical Society and the National Mississippi River Museum & Aquarium. He is also the former President and CEO of the Zoological Society of Milwaukee. During his tenure there, Dr. Davis secured a $6.7 million donation, the largest foundation gift the Society had received to date. Prior to the Zoological Society, Dr. Davis was Vice President of Education for Chicago's Lincoln Park Zoo. His previous leadership roles also include Vice President of Education at Lincoln Park Zoo in Chicago, Director of Education and External Affairs at Zoo Atlanta, and he was the first African American to serve as a Supervisory Veterinary Medical Officer at the Smithsonian's National Zoological Park Department of Animal Health in Washington, DC.
---
July 22 at 10:00 AM CT
Flash Talks
Each year, we invite members of the host city's communities – their leaders, movers and shakers – to share short, inspirational stories during the Flash Talks session. Learn from their efforts and gather ideas for your own!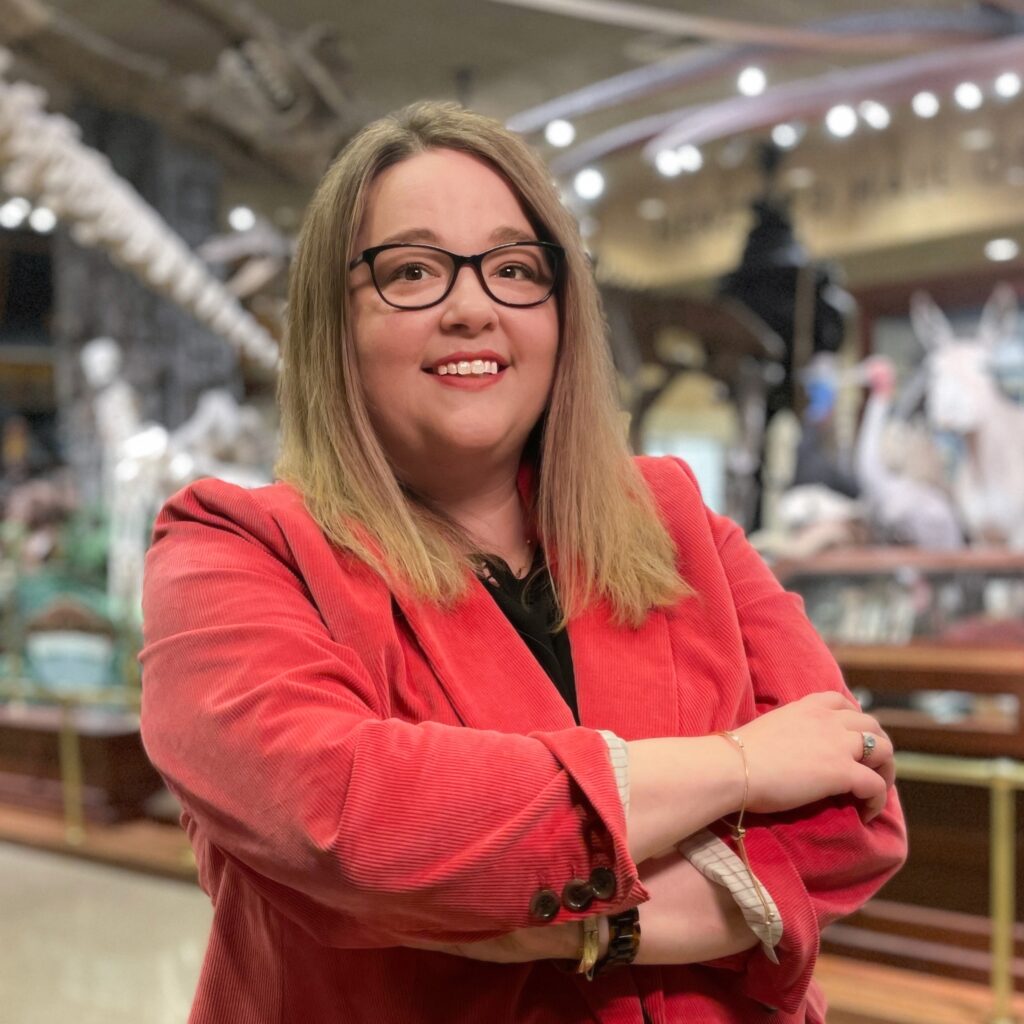 Kaye Leszczynski, Senior Director of Major Gifts, Milwaukee Public Museum
Kaye W. Leszczynski is proud to serve as the Senior Director of Major Gifts at the Milwaukee Public Museum (MPM). Her role provides the opportunity to connect with individuals, corporations and foundations throughout the state about how their support makes so much possible for a cultural treasure.
Prior to joining MPM, Leszczynski was the Director of Development at Alverno College, where she launched her first 24-hour fundraising campaign in 2013 and was immediately hooked! In 2022, MPM raised nearly $450,000 on Giving Day – the fourth consecutive record breaking year of results. Leszczynski has been leading giving day programming for the last decade including helping other Wisconsin nonprofits begin events that highlight their unique impact on the community.
Leszczynski completed her bachelor's and master's degree studies in business administration at Alverno College. Born and raised in Georgia, she's happily called Milwaukee home for more than twenty years, where she lives with her husband and three dogs.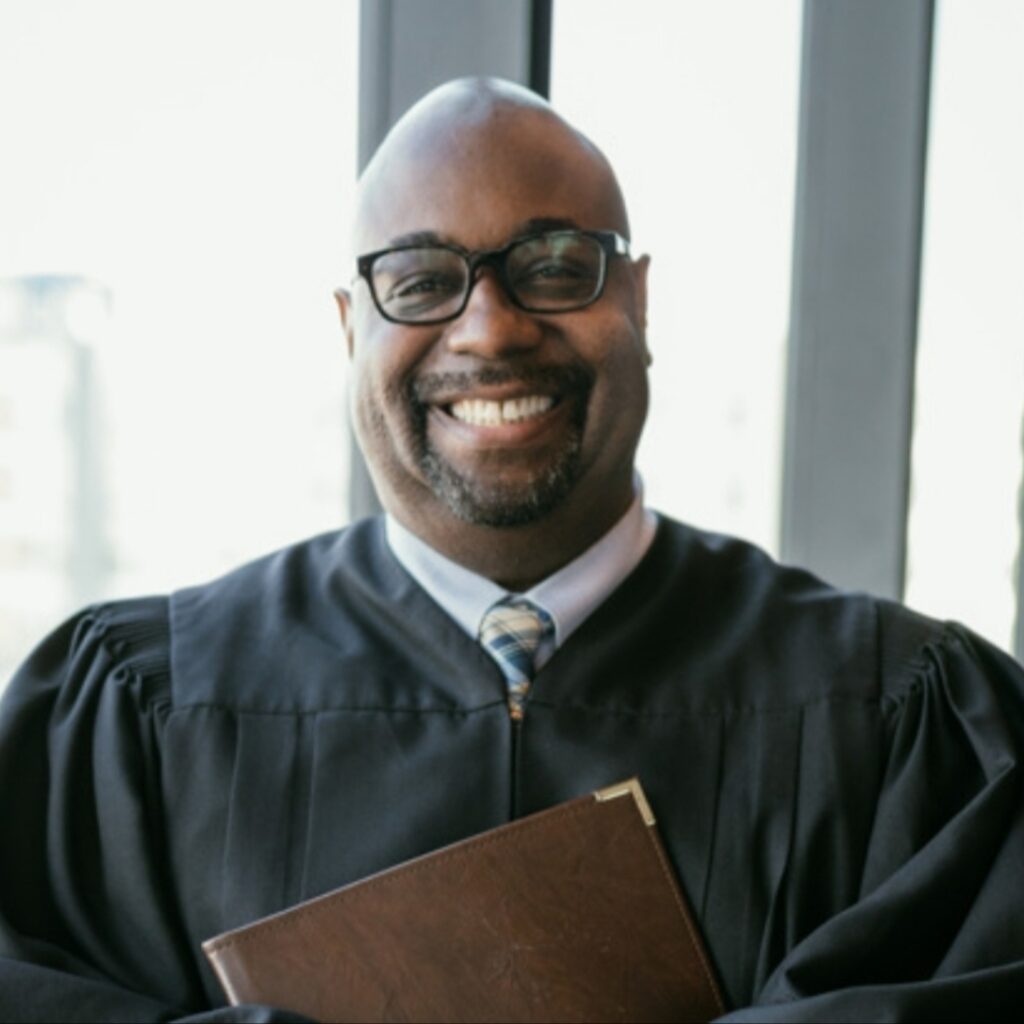 Judge Derek C. Mosley, Milwaukee Municipal Court
Judge Derek Mosley graduated from Marquette University Law School in 1995. After graduation he served as an Assistant District Attorney for Milwaukee County from 1995-2002. Mr. Mosley founded the Milwaukee County District Attorney's Community Prosecution Unit. This unit places assistant district attorneys in various neighborhoods throughout the City of Milwaukee to work with residents to reduce urban blight and to improve the quality of life. In 2002, Mr. Mosley was appointed Municipal Court Judge in Milwaukee. At the time of his appointment, he was the youngest African-American to be appointed judge in the State of Wisconsin. In August 2004, Judge Mosley was appointed Chief Judge of the Milwaukee Municipal Court.
Judge Mosley sits on the Board of Directors of several organizations including the Urban Ecology Center, the YMCA of Metropolitan Milwaukee, Safe & Sound, Divine Savior Holy Angels High School, the United Way Diversity Leadership Committee, and Transcenter for Youth. He was inducted into the Milwaukee Community Journal's Academy of Legends and named one of the Philanthropic 5 by the United Way, among his numerous state and local honors. Judge Mosley routinely speaks both nationally and internationally about Unconscious Bias.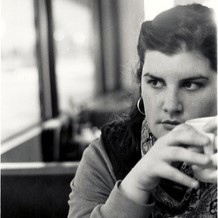 Geo Rutherford, Artist and Educator
Geo Rutherford creates prints, artist's books and large-scale mixed media works focusing on notions of invasiveness, impermanence, and the unseen in relation to the Great Lakes. She received a BFA from Eastern Michigan University and an MFA from the University of Wisconsin-Milwaukee. Geo is an adjunct lecturer at University of Wisconsin-Milwaukee teaching 2D Concept. In the summers, she is the Art Director at Blue Lake Fine Arts Camp and in her spare time she co-chairs the #whyyoumatter non-profit. Currently, she lives in Milwaukee, Wisconsin with her dog, Padfoot.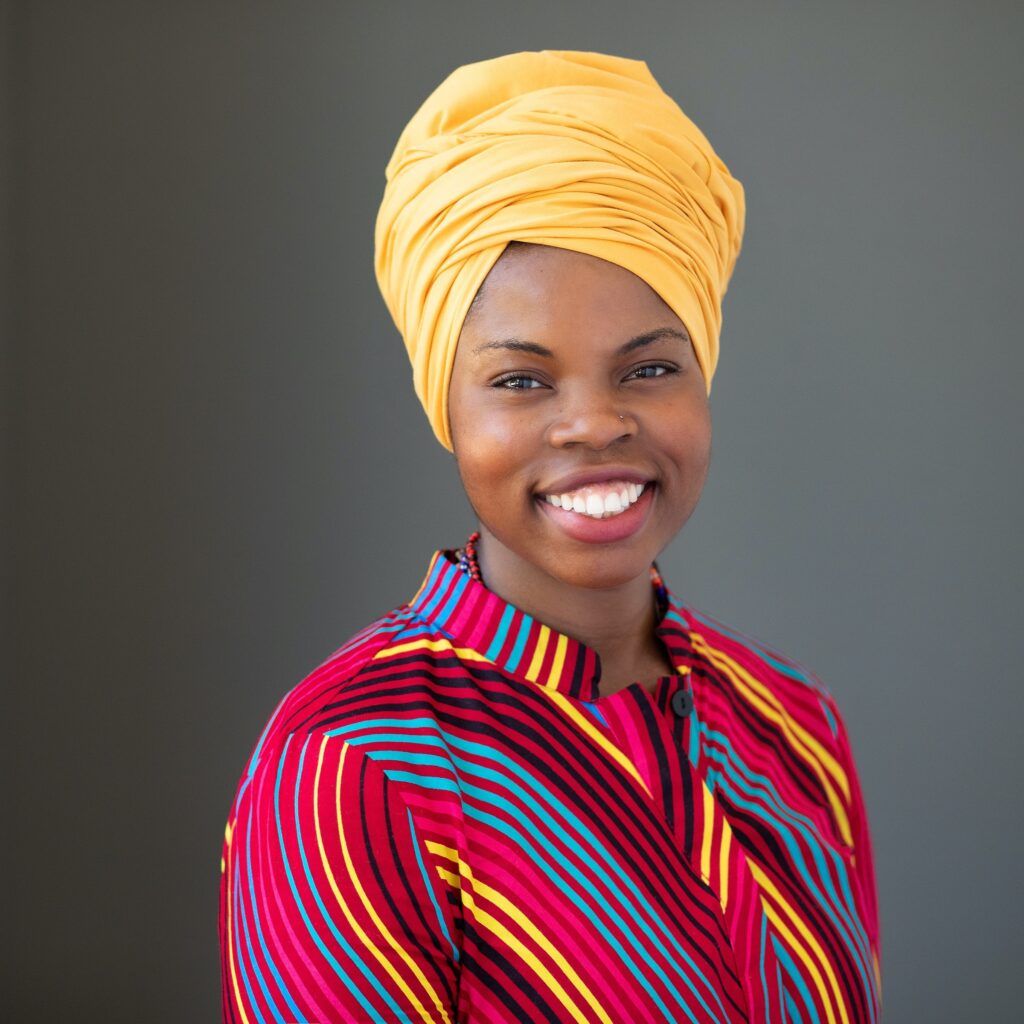 Kantara Souffrant, PhD, Curator of Community Dialogue, Milwaukee Art Museum
Dr. Kantara Souffrant is the inaugural Curator of Community Dialogue at the Milwaukee Art Museum. Souffrant is an artist-scholar, museum educator, trained facilitator, and curator who brings her passion for community engagement, dialogue, and facilitation to her work as a performer, educator, and community member. She holds a Ph.D. in Performance Studies from Northwestern University, with certificates in Critical Theory, African and Diaspora Studies, and Teaching. Her scholarship examines visual and performance art in the Black Atlantic, African Diasporic visual aesthetics, Black feminist art traditions, and ritual and performance in the Haitian Diaspora.
Souffrant has curated and facilitated performances, educational and community programming venues such as New York's Judson Church, The Field Museum's Environment, Culture, & Conservation (ECCo) Division, Links Hall, independently formed Chicago-based community art spaces Doukan 7002 and praxis place, as well as the recently founded Haitian American Museum of Chicago (HAMOC). She continues to write and publish and has taught at Oberlin College, Northwestern University, and Illinois State University.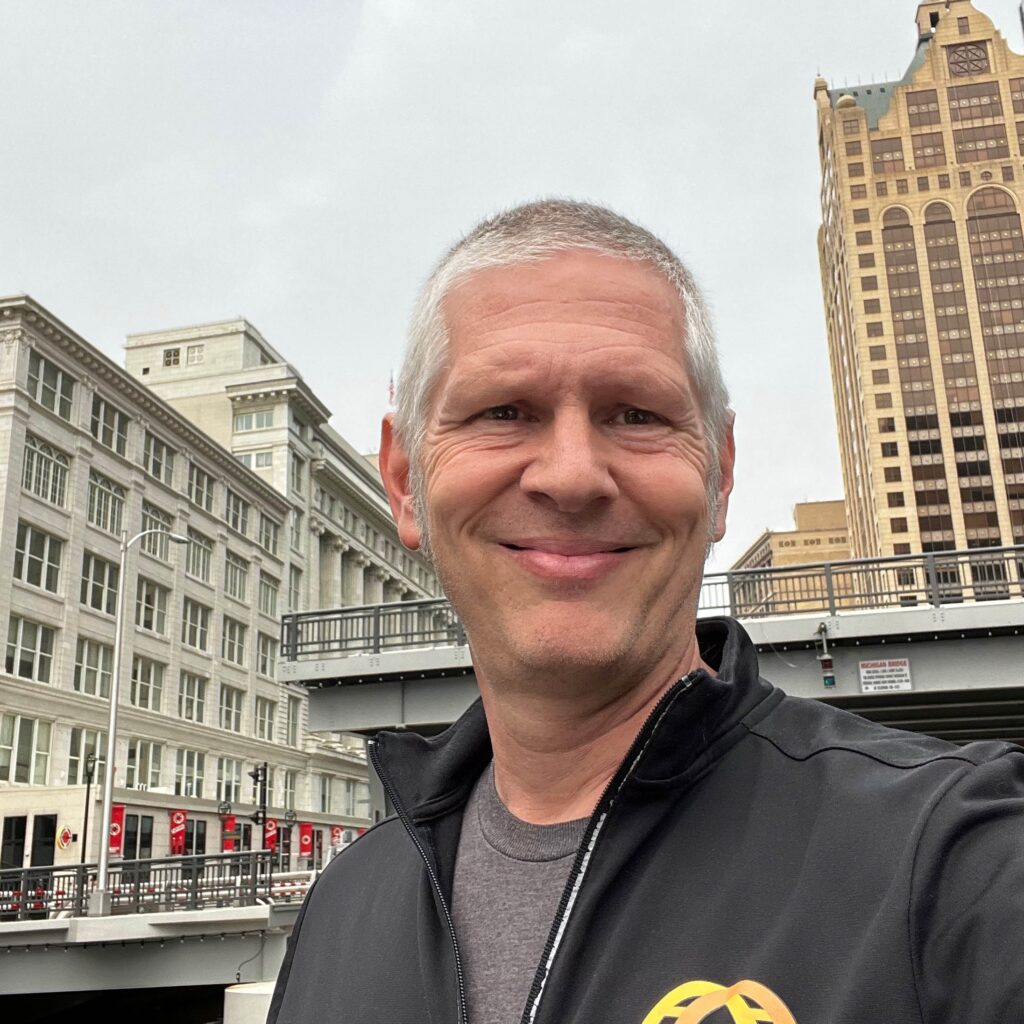 Bobby Tanzilo, Senior Editor/Writer, OnMilwaukee
Born in Brooklyn, Bobby Tanzilo has lived in Milwaukee for nearly 40 years. He has worked at the now-defunct Milwaukee Sentinel, and has been at daily online city magazine OnMilwaukee for 22 years, writing about history and architecture and more. His Urban Spelunking series is the site's most popular and a podcast/on-air radio version is the most-downloaded at 88Nine Radio Milwaukee. He is the author of eight books, including three published in Italy.