July 28 at 10:00 AM
Each year, we invite members of the host city's communities – their leaders, movers and shakers – to share short, inspirational stories during the Flash Talks session. Learn from their efforts and gather ideas for your own!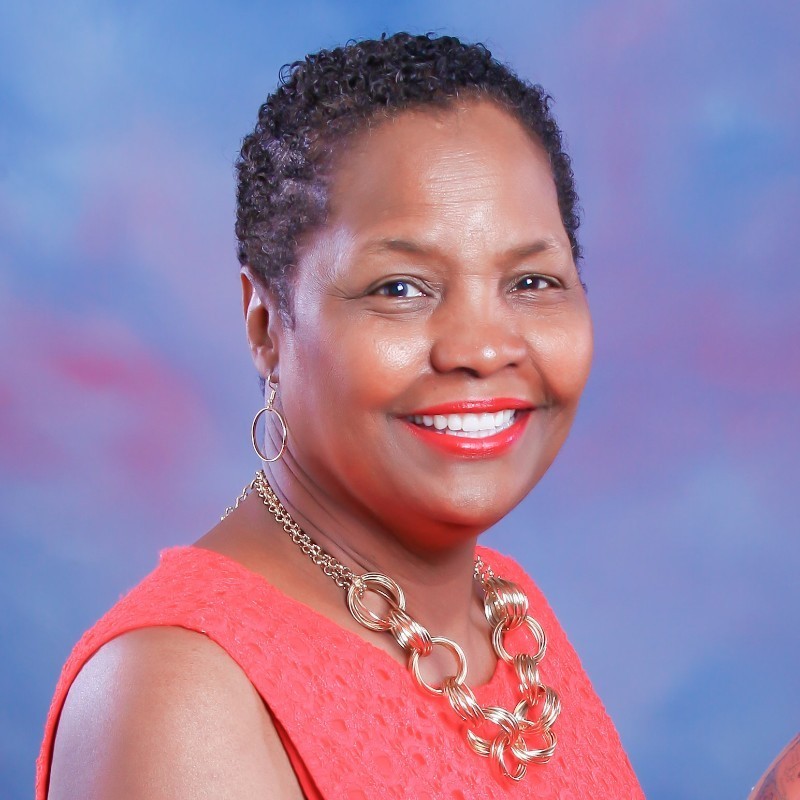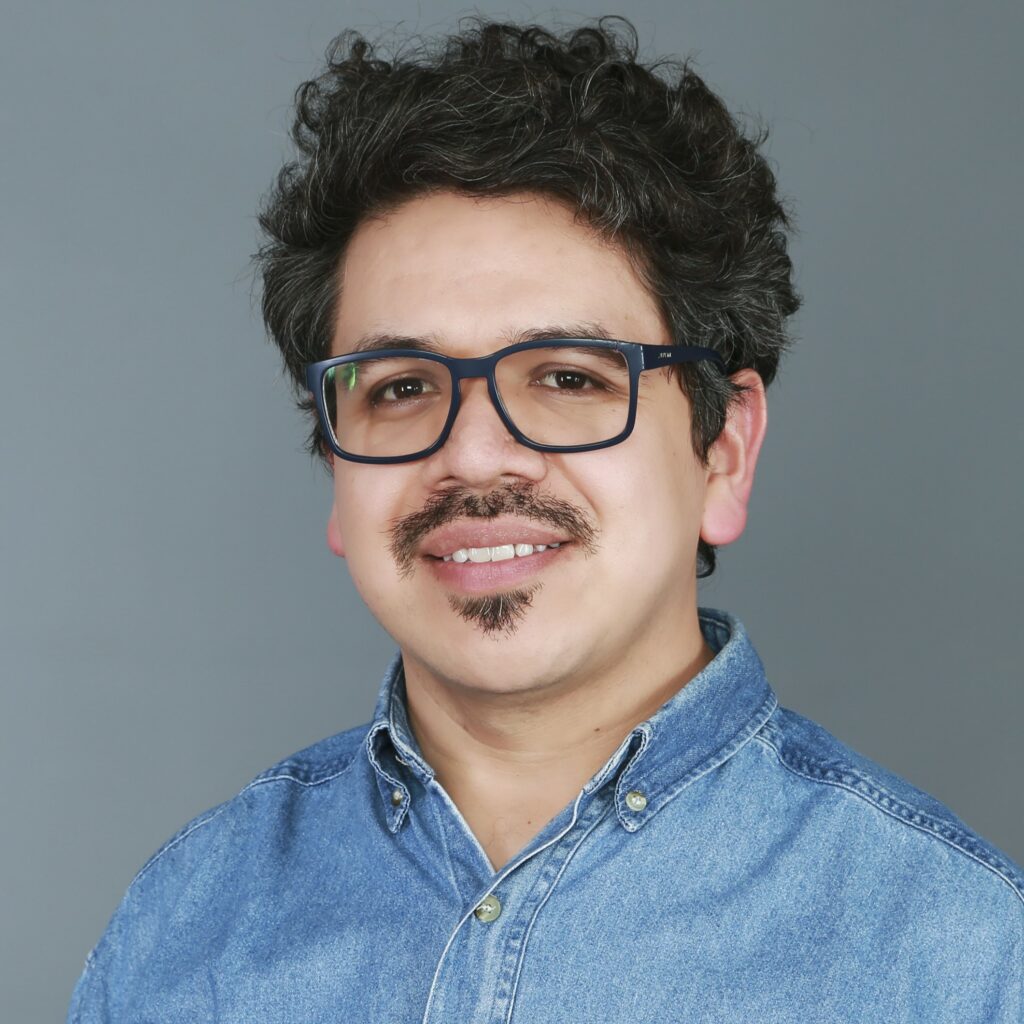 Mary Clark
Executive Director, International Marketplace Coalition/Global Village Welcome Center
Daniel Del Real
Curator, Global Village Welcome Center
In 2005, Mary G. Clark founded the International Marketplace Coalition, which was formerly known as the Lafayette Square Area Coalition. That same year, Mary was elected president, the position in which she would help drive the coalition's community efforts. In December 2013, she became the second Executive Director of the coalition. Mary's long-lasting love of this community began in the late 1970s when she decided to raise her two children in the Pike Township area, and most of her working career has also taken place there.

Daniel Del Real graduated from the University of Indianapolis in 2005, obtaining a degree in Visual Communication Design and has been involved in the creative field ever since. He's worked as a Graphic Designer at Ponce Publicidad, a Latino graphic design and advertising firm. Daniel has also worked as a furniture designer and re-designer under his business Eclecticism. He also owned and managed a well-known gallery and studio collaborative known as Two-Thirds Studio in the Fountain Square neighborhood. Daniel co-founded and served as the director of visual arts programming for Nopal Cultural, a Latino arts collaborative. Additionally, Daniel has curated numerous art exhibitions and shown his work in local and national institutions including the Eiteljorg Museum and the Smithsonian National Museum of American History. He currently serves as the curator for the Global Village Welcome Center.
The focus of the International Marketplace Coalition is "to shrink the globe and create a village."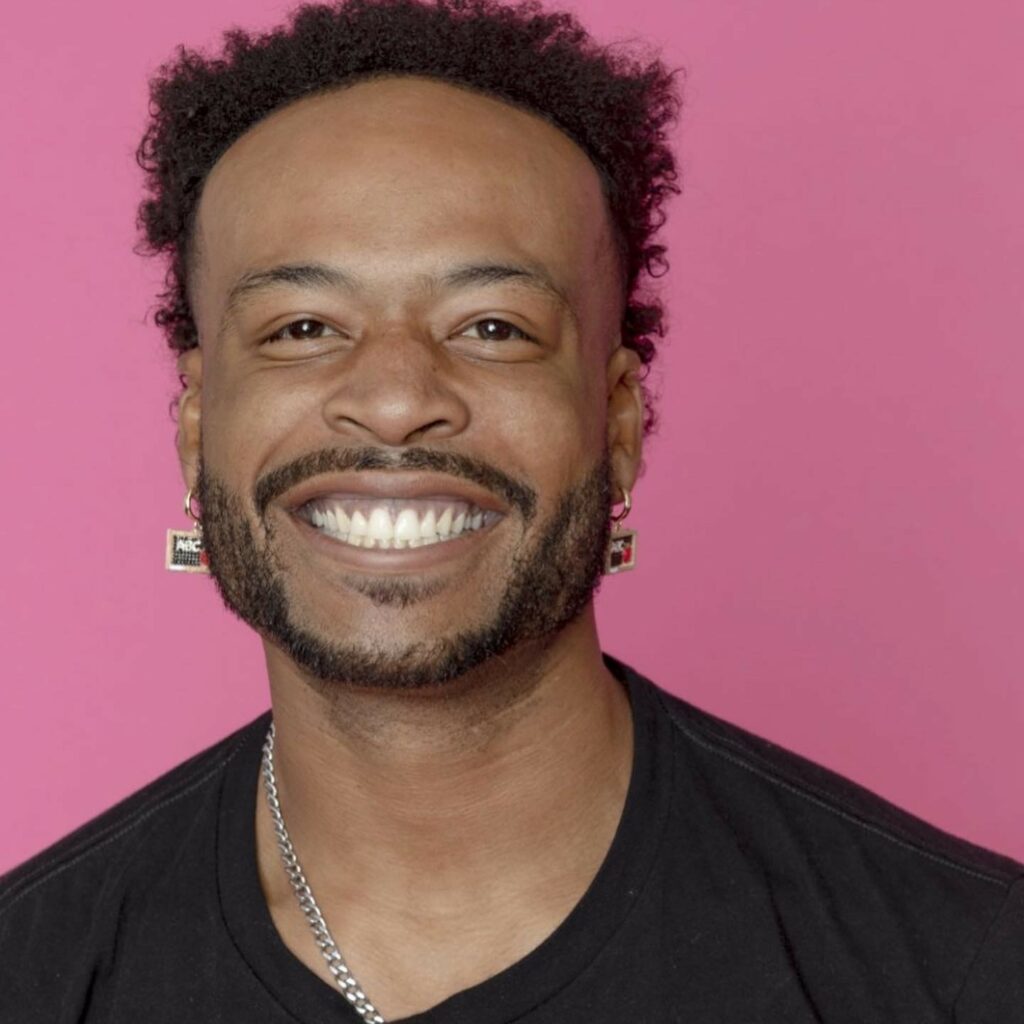 Sampson Levingston
Lover of Indiana History, Through2Eyes
Sampson Levingston is an Indiana History Lover from Indianapolis! Sampson, under his platform Through2Eyes, travels the state of Indiana hunting and gathering stories to share. Levingston's historical videos, which can be found on YouTube and Facebook, have been viewed over 100,000 times! In June of 2020, Sampson started hosting historical walking tours that he calls, "Walk & Talks".
As of today Sampson has led over 400 historical walking, biking or trolley tours centered on Black history through his hometown.. Sampson's tours gained national attention in 2021 with a feature on NPR's All Things Considered. In 2022 his tours were featured as part of a month long series on Indy's WTHR. Sampson and Through2Eyes also graced the cover of the Indianapolis Star earlier this year.
In addition to Walk & Talks, Sampson also visits local elementary schools to present "Hawk & Talks", teaching kids about Indiana birds and Indiana history! He also gives history lectures and presentations to organizations around Central Indiana.
He currently offers Walk & Talks through Indiana Avenue, Martindale, Irvington, Butler-Tarkington, Mapleton-Fall Creek, Fountain Square and Newfields. To schedule one of Sampson's Walk & Talk experiences, and view his stories on our state's history, visit: www.through2eyes.com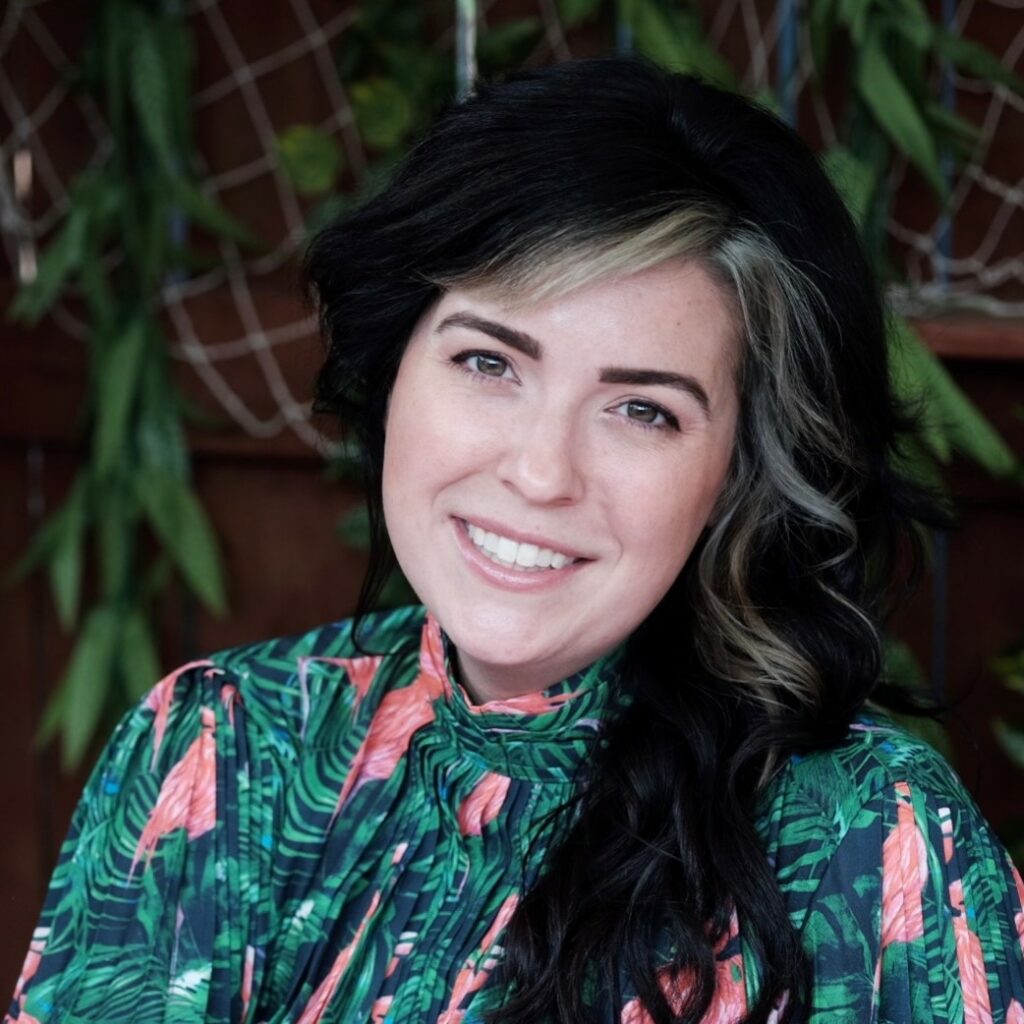 Jordan Ryan
Principal Consultant, The History Concierge LLC
Jordan Ryan is an architectural historian, archivist and activist-scholar, currently working on built environment, land use, and other site-specific projects under the independent consulting firm, The History Concierge. Some of their ongoing projects include reference and archiving for the City of Indianapolis' Department of Metropolitan Development and facilitating oral histories and research for the NEH-funded Central State Hospital memory project for the Indiana Medical History Museum. Before that, Ryan managed the Indianapolis Bicentennial Collecting Initiative and curated the Indianapolis bicentennial exhibition. Their scholarship revolves around the built environment, urban planning, historic preservation, marginalized communities, and spatial equity.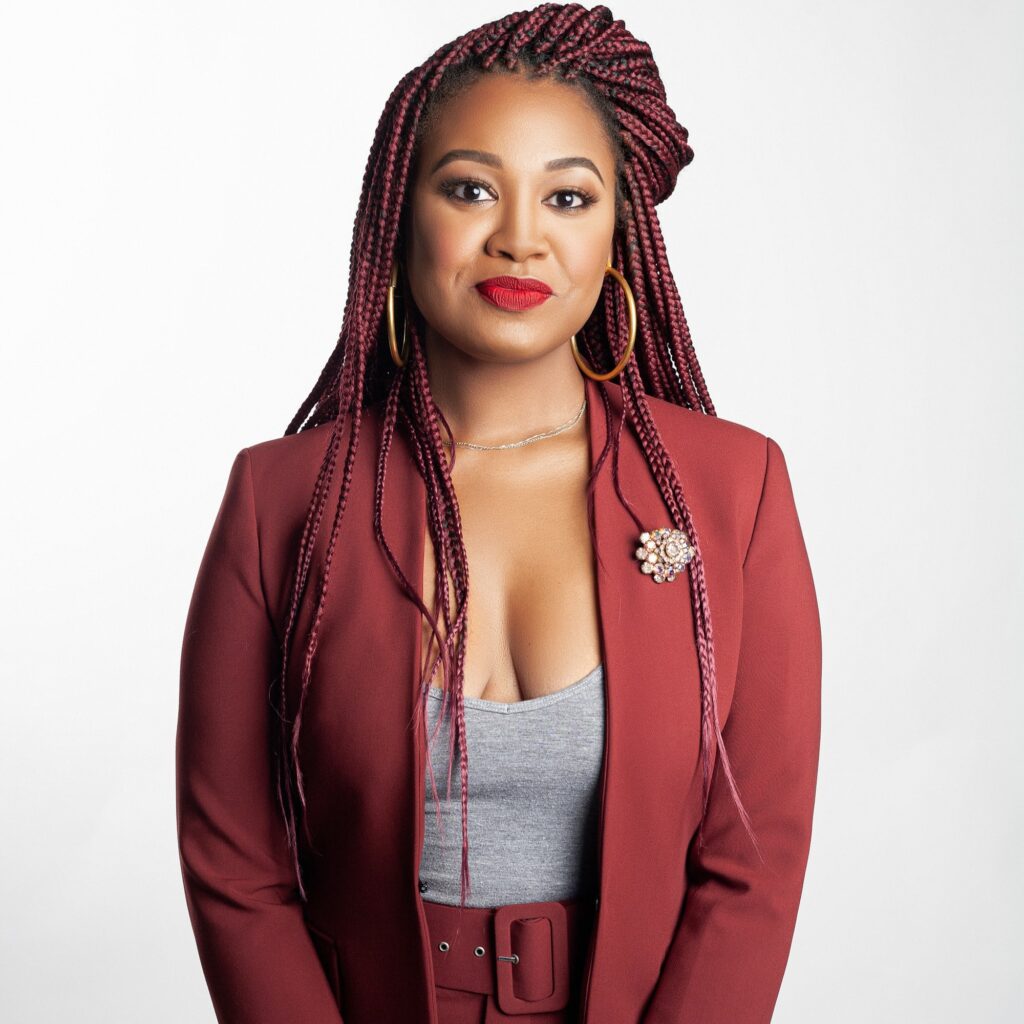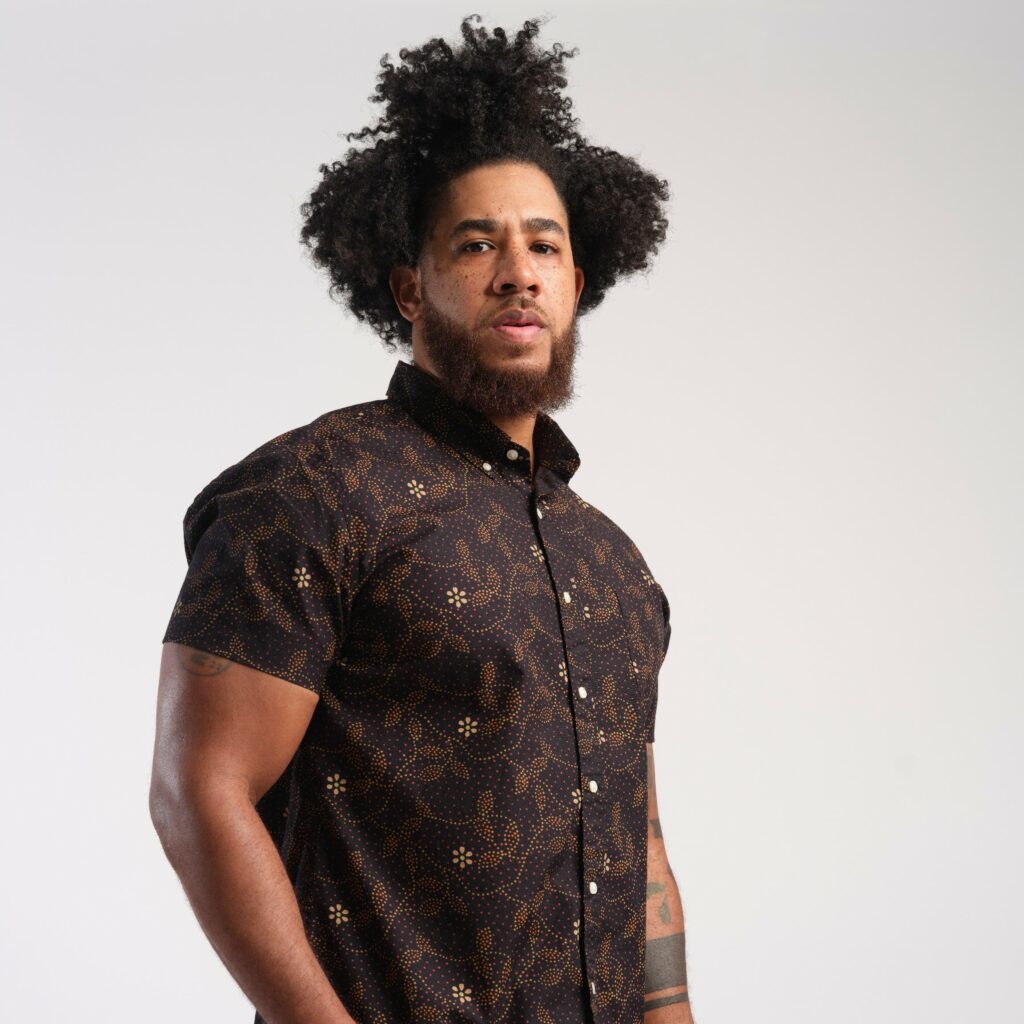 Malina Bacon
Founder and executive director
Alan Bacon
Founder and president, GANGANG
GANGGANG is a cultural development firm on a mission to produce, promote and preserve culture in cities as a means toward building equity. Born out of the crosshairs of a global pandemic and a civil rights movement, GANGGANG seeks out opportunities to spark activity in the creative economy. Headquartered in Indianapolis, GANGGANG uses culture as the engine to power incredible people, projects and cities.
"Barely two years old, GANGGANG's art fair BUTTER is already finding its way into the national art scene, elevating artists of color, maximizing their earnings by giving them all the profit for their work, and proving that Indianapolis is more than a sports city." The New York Times
Malina Bacon is the founder and executive director of GANGGANG where she works to make the art industry an equitable and reparational space. Mali has raised more than $4 million toward efforts for the first-of-its-kind cultural startup, serving as the Creative Director of BUTTER: A Fine Art Fair and co-curator of We. The Culture. – both featured just last week on the cover of The New York Times Arts section. Before GANGGANG, Mali immersed herself in Indianapolis arts and culture during her 5 years at the Arts Council of Indianapolis, followed by a position at Madame Walker Theatre, where she fell in love with Indiana Avenue, and everything that is race + art. Her time spent as the #loveindy campaign project manager and as the marketing lead for Waterside, a $1.3B real estate development, have also shaped her experience until now. Mali is a Ball State grad, an activist, an artist, and a proud wife and mother to two wonderful girls.
Alan Bacon is the founder and president of GANGGANG, in addition to serving as co-curator for BUTTER and We. The Culture at Newfields in Indianapolis. Bacon is a passionate thought leader who works to innovate and introduce culture as a means to creating more equitable opportunities for artists and creatives. Alan began his career at Harrison College, eventually serving as president of their northwest campus, where he built a 12 year network of relationships in business and education. After Harrison College, Alan worked for a Johannesburg-based technology company, where he was exposed to global poverty, an experience that made way for an opportunity at the United Way of Indianapolis. Here he served as the senior director of social innovation, leading a million dollar fund to figure out poverty in central Indiana. Alan is an Indiana University grad, a musician, a style icon, and a proud father and husband.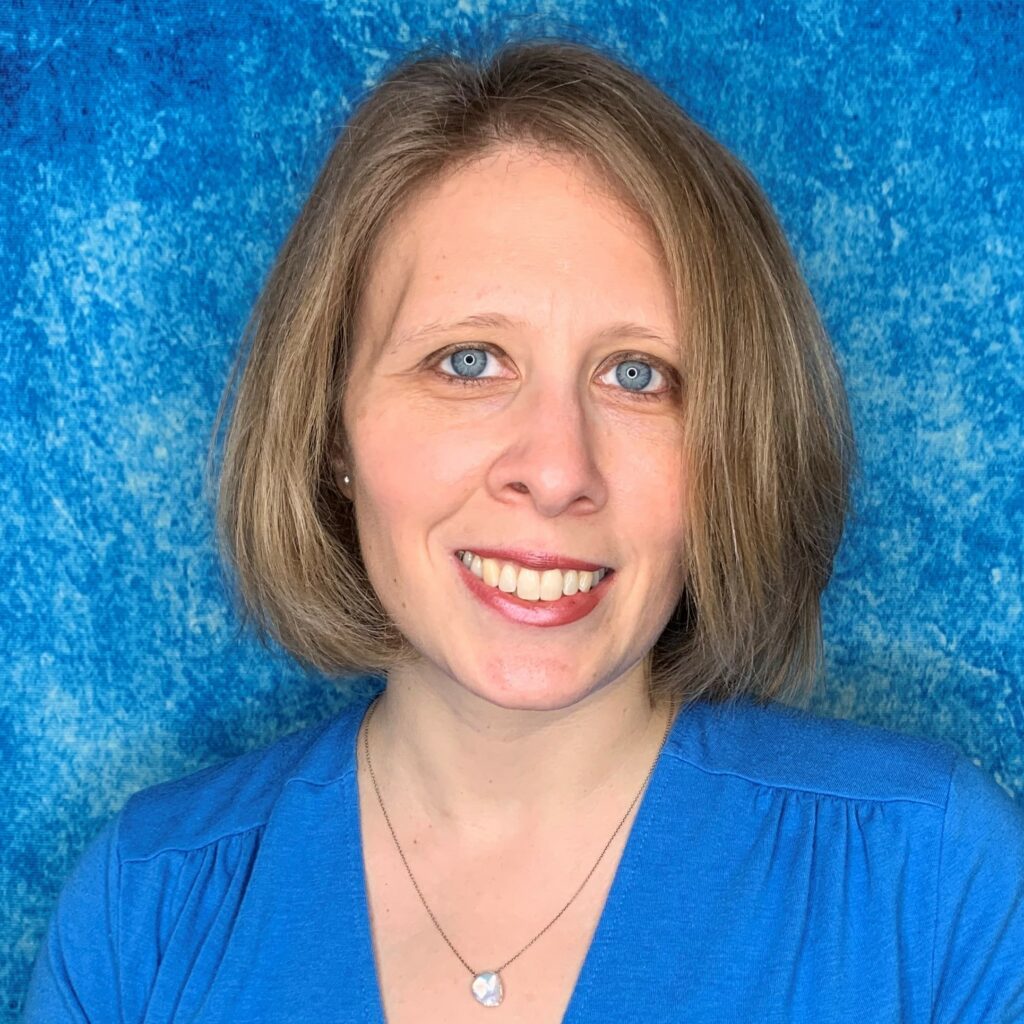 Brenda Johnston
Associate Professor, Arts Administration, Butler University

Brenda Lee Johnston received a BA in Arts Management from University of Wisconsin-Stevens Point and a dual Master's degree in Arts Management from Carnegie Mellon University and in Innovation and Organization of Culture and the Arts (GIOCA) from Università di Bologna in Italy. Her graduate thesis research was conducted at the Santa Cruz Museum of Art and History under the guidance of Nina Simon. Her thesis is entitled, "The Roles of Museums in Communities: Social Inclusion & Community Engagement." She was the Founding Director of South Milwaukee Performing Arts Center and has served as Executive Director of Schauer Arts Center. She has worked for Milwaukee Repertory Theatre, First Stage Children's Theatre, and Skylight Opera Theatre. She served as a Community Captain for Arts Wisconsin, has been on the board of Wisconsin Presenters Network, and serves on the Board of Directors of Kids Dance Outreach. She joined the Arts Administration faculty at Butler University in August 2015 and has served as the Department Chair since June 2020.