Bravery in Leadership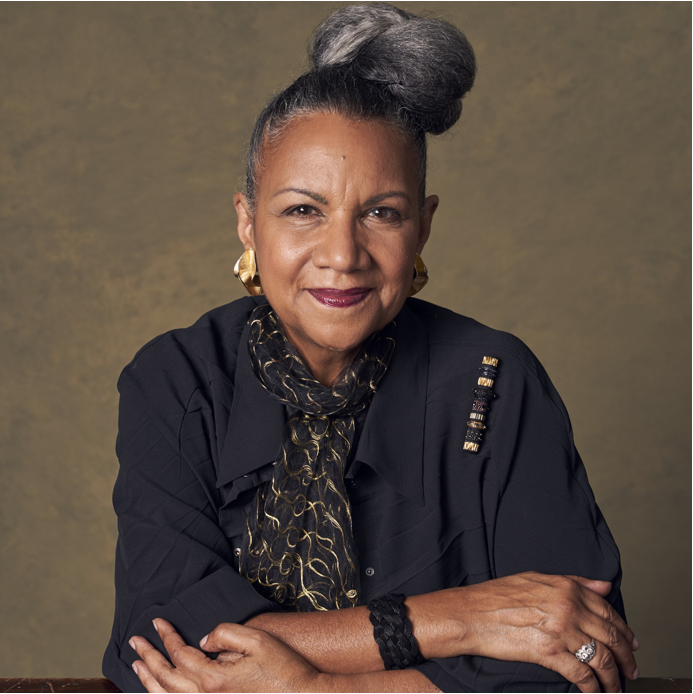 July 28 at 8:30-9:30 AM
Edison North Room, Grand Hall 2nd Floor, Union Station
Capacity: 60
Ticket: $35
Join us for a continental buffet breakfast and a special program designed for directors, CEOs, and leaders at any level and career stage. During a 30-minute fireside chat with this year's Keynote speaker, A'Lelia Bundles, we'll carry forward her keynote message on "bravery." What does bravery look like in leadership roles, particularly in the face of change? Hear A'Lelia's perspective and bring your own burning questions about bravery to the conversation!
This hour-long event will include time to mingle with your peers during breakfast service (~15 min) and immediately following the fireside chat with A'Lelia (~15 min).
This year's Leadership Breakfast is sponsored by the Indiana Historical Society.