Organizing a conference is quite the task! It takes lots of organization and creativity from the AMM team as well as a whole crew of volunteers to create an energizing conference that leaves our attendees bursting with new ideas…and hopefully a few new friends.
Step One: Pick Our Location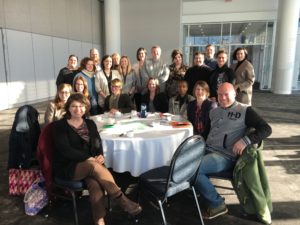 We choose our conference city over two years in advance. As a regional organization, we try to vary our location each year to highlight all of the amazing places and museums the midwest has to offer. Once we've decided on a city, we conduct a listening session with area museum professionals – plus any other interested members of the community – and visit as many area museums as we can to make sure everyone is aware of ways to get involved.
Step Two: Assemble Our Team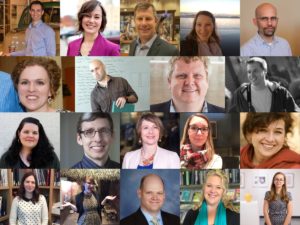 Every year we recruit multiple teams of volunteers to assume responsibility for different aspects of planning, promotion, and onsite coordination:
Program Committee: helps us choose sessions, activities, and events

Marketing Committee: helps us create promotional material and gets the word out about all the conference happenings

Development Committee: helps us secure sponsors and other fundraising

Conference Volunteers: helps us with all on-site activities during the conference
Step Three: Pick Our Theme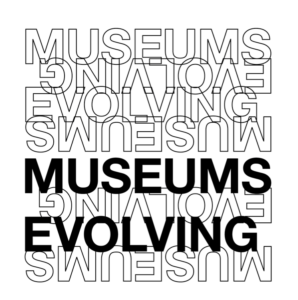 During a brainstorming session, we ask our host museum community to tell us what they want to see. We want to hear all of the biggest ideas about what's important to our hosts, and our profession. We can then form these ideas into a unifying theme that guides the conference.
Step 4: Set the program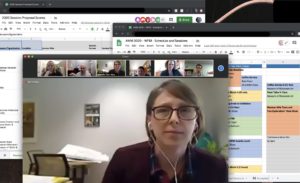 Here's where we start to think about the details. With the help of our Program Committee, we choose sessions that provide something for all career levels and all areas of museum work. Our task this year is particularly challenging since we hit a record number of proposals!!
We also recruit speakers who will provide insight and inspiration. Then we get to work setting the agenda. This requires balancing the schedule to accommodate a mix of speakers, sessions, workshops, activities, and networking time. It also requires lots of organization and some serious spreadsheet prowess!
Step 5: Get the word out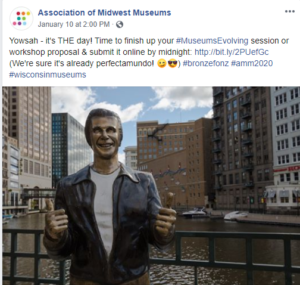 Planning the conference gets us excited about the conference, and we can't wait to share that excitement. You'll find us spreading the word through emails and social media during the months leading up to the big event. We also rely on our amazing volunteers to share the news with their friends and networks. (We hope you do too!)
Step 6: Conference Time!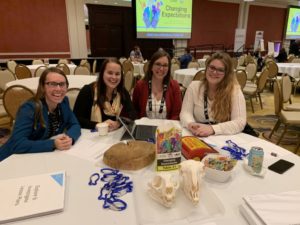 Here's the best part…seeing our museum colleagues come together and take part in our conference. We look forward to welcoming 600+ proud museum people in Milwaukee. Hope to see you among them!